Eat Clean. Eat Local. Build Community.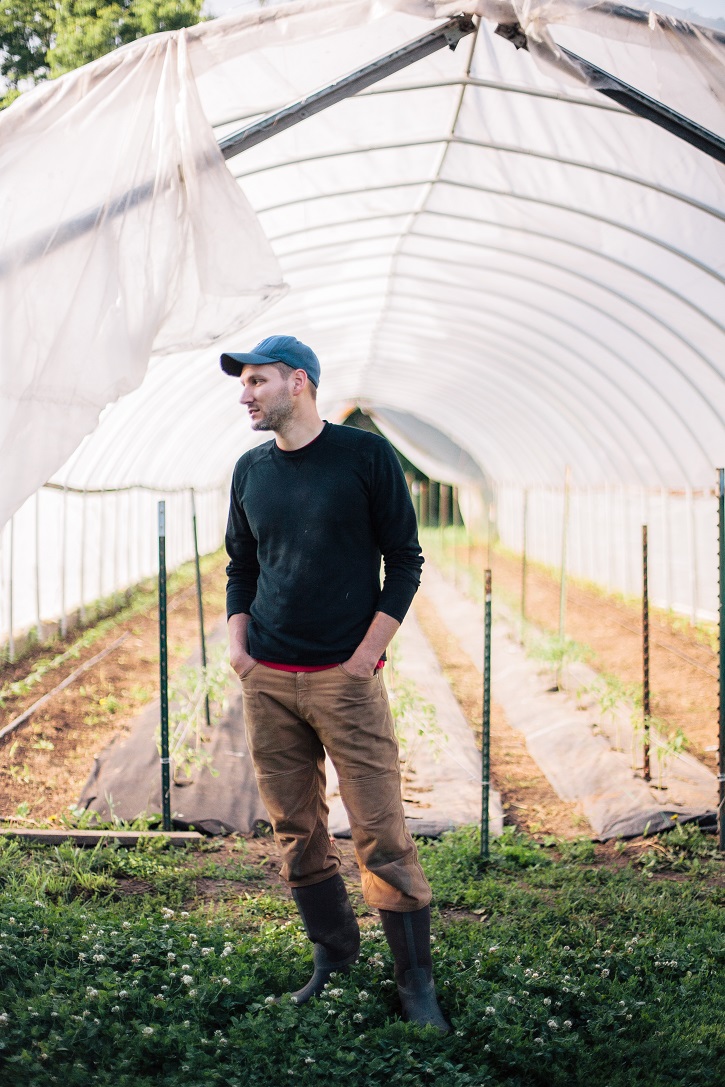 Thank you to Craig and Victoria Marcklinger for their excellent presentation on the reasons to eat locally and resources to do so!


Led by Victoria and Craig Marcklinger, local residents with a passion for growing food and supporting the thriving Kansas City local food movement, this workshop detailed the benefits of eating locally grown food and resources meat and produce suppliers
Craig has a background in Environmental Science and Victoria has experience working on organic farms and with community garden programs. (Victoria also works with us at Pilates 1901)
Their work revolves around not just growing food on their small urban plot, but educating and inviting others into the conversation of what it means to support the local economy through supporting our local farmers and in return the health and lifestyle benefits that it brings.
Learn more about CLEAN Eating and our Pilates 1901 T School
Transformation program with Health & Nutrition Coach Tricia Collins
with this Special Discounted CLEAN Eating Coaching offer!
Save $60!  3 (29 Min) Session CLEAN Eating Jumpstart  $75
Use Discount Code: CLEAN 1
Save $125!  3 (50 Min) Session CLEAN Eating Jumpstart  $150