Rest. Renew. Breakthrough.

When's the last time you just Paused?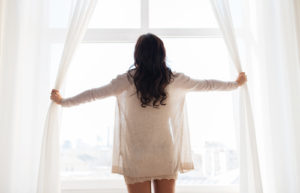 Paused, to stop running from chore to chore; paused trying to keep up with your list of things to do;  and stopped beating yourself up for not getting everything done?
When is the last time you paused to contemplate your dreams, your hearts desires, and what you want for your own happiness?
Join us for a unique opportunity to rest, renew, and return home at our Spring Women's Retreat.
This retreat, based on the three foundations of healthy living: nutrition, fitness, and practice, will afford you the time, quiet, focus and support to learn specific tools for creating the life you want; the life you desire; the life you deserve.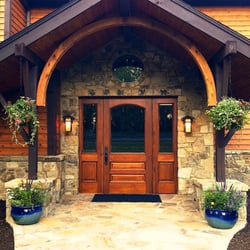 Once you arrive, you can let go of all your daily worries, fears and distractions as you will be cared for, supported and nurtured.  This is a luxury experience with nothing left to chance- you will feel it the moment you walk in the front door.
And although it feels like it's a world away, Timber Creek Retreat House is conveniently located just one hour south of Kansas City.


Your retreat package includes:
Two Nights Private Luxury Accommodations, or
Two Nights Double Room Luxury Occupancy when booked together with a friend
Clean, Healthy and Delicious Meals for your entire stay
Guided Meditation
Yoga
All Workshop Presentations
Retreat Kit and Materials

Our next retreat is Friday, April 21st through Sunday, April 23rd. This Specialty Retreat will focus on the #1 Saboteur of health and well-being: Stress.

What you'll learn:
How to identify and manage your personal stress triggers or
The impact of unmanaged stress on your hormones and metabolic pathways.
Take home strategies for implementing a stress resistant nutrition plan.
Simple mindfulness skills to help you intercept and managing stress in the moment.
Learn to CREATE, rather than simply REACT to your life…
which gives us more choice; which gives us more self-empowerment; which gives us greater peace which leads to much less stress.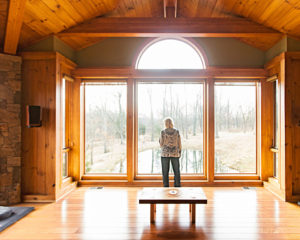 This special retreat is limited to a maximum of 10 participants and is reserved on a first come, first serve basis.  
Because of that, we are asking that you register as soon as possible to guarantee your room preference.  Shared rooms are only guaranteed when both participants register together.
*Weekend Retreat Fees
Private room $160 per night (+ $349 workshop fee)
Shared room $210 per night: $105.00 per night per person (+ $299 workshop fee)
Total for Private room Registration …. $669
Total for Shared Room Registration…. $509
All registrations are due in full at the time of registration.  You will forfeit the full amount if you cancel your reservation less than 2 weeks in advance; you will forfeit 50% if you cancel less than 4 weeks in advance.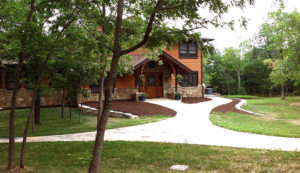 *Your fee includes all meals, guided meditations, yoga, speakers, and serenity.
Additional amenities of massage ($85 hr), spiritual mentoring ($60 hr), or health coaching ($55 per 50 minute session) are also available.

To register, please email Tina at tina@pilates1901.com
The deadline for registration is April 17th, 2017.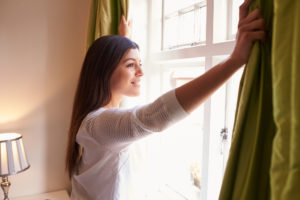 Please include the following information in your reservation request:
1 Your Name

2 Mailing address

3 Email address

4 Cell phone number

5 Private or Shared room preference

6 Dietary Restrictions. (Just say you are with T School Retreat)
"Transformation literally means going beyond your form." Wayne Dyer
We're looking forward to our time together and grateful for the opportunity to grow together in community in this beautiful space.
Your Presenters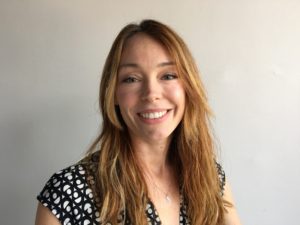 Dr Alicia Johnson is a licensed Doctor of Naturopathic Medicine. Her areas of expertise include medical weight loss, hormone balance, fatigue, anti-aging, and mood disorders.
Dr. Johnson utilizes natural, non-invasive therapies to treat many common conditions such as menstrual irregularities, menopausal symptoms, depression, anxiety, obesity, infertility, low testosterone, fatigue, digestive problems, and many other chronic conditions.
Often times we think our inability to lose weight, make healthy choices and sustain our fat loss is our own lack of ability or will-power.  Join Dr. Johnson as she discusses the seven top physiological reasons you may not be achieving your health and fat loss goals. There may be underlying medical metabolic reasons you are stuck and not simply a matter of self-sabotage.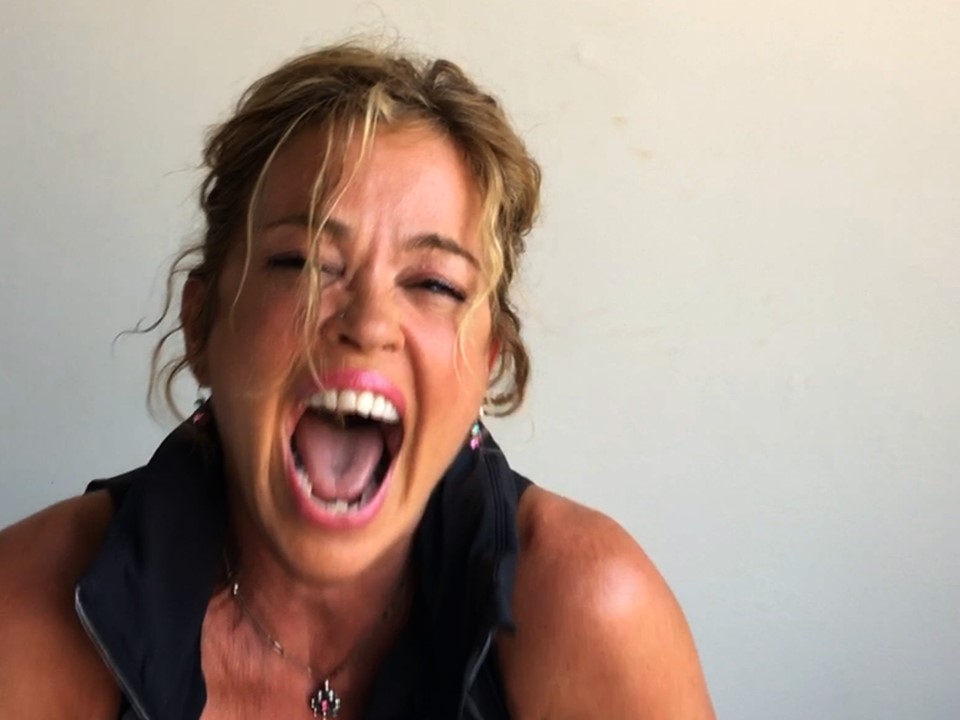 Tina Sprinkle has been in the health and fitness industry for nearly thirty years, is the owner of Pilates 1901 and the founder of T School.  Tina's passion in life is to help her clients by-pass some of the mistakes she's made in her own life long journey of health and wellness and share many of the successes she's had from working with literally hundreds of clients through the years.
Tina's purpose is to help others navigate their own positive life transformation by providing the support, tools and guidance we all need along the way.  She will be presenting on tools to harness the power of intention and practice in creating and maintaining your healthiest life.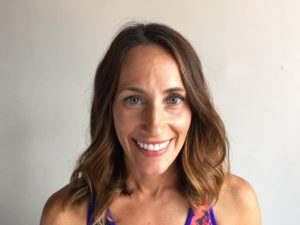 Tricia Collins is a nurse and certified Health Coach who lives the tenants of T School because doing so has transformed her life and her health.  Tricia suffered from Crohn's disease as a young woman, and only managed it as an adult with medication until she discovered the power of nutrition.
When she changed the way she ate (an anti-inflammatory diet) learned to exercise in a way to support and not stress her body, and developed a personal practice for positive intention, she felt her body and her world begin to shift. Her body healed, her energy sky rocketed and she found she no longer needed medication to manage her digestive issues. Her transformation was so profound that she changed her career to commit to helping others heal their bodies and metabolism via full-time health coaching.  Tricia will be a part of our Welcoming Ceremony to share her experience and guide you in developing a clean nutritional template you can follow for life.u can follow for life.