Support Your Local Farmer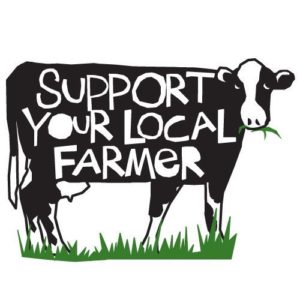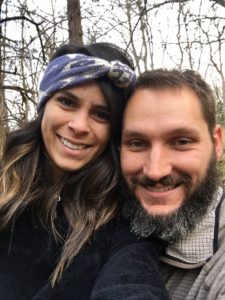 Eat Clean.  Eat Local.
Build Community.
Kansas City is thriving with a local food movement that is happening in your very own neighborhood! All over the metro, people are starting to grow their own food on small urban lots, selling their organic produce at their neighborhood farmer's market, and people are responding!
Not to mention, there's a whole network of farmers growing outside of the city and commuting their produce and meat into Kansas City each week to provide fresh and local food to the public.We have the option now of not just buying organic, but supporting our local farmers and economy while doing it!
Join us at Pilates 1901 on Thursday, April 27th at 630 pm for a special workshop, SUPPORT YOUR LOCAL FARMER to learn more about our region's local farm and produce suppliers.
The evening will be led by Victoria and Craig Marcklinger, local residents with a passion for growing food and supporting the thriving Kansas City local food movement. Craig has a background in Environmental Science and Victoria has experience working on organic farms and with community garden programs.
Their work revolves around not just growing food on their small urban plot, but educating and inviting others into the conversation of what it means to support the local economy through supporting our local farmers and in return the health and lifestyle benefits that it brings.
Come learn how to dive into the world of fresh, local food in your city. As Summer approaches, now is the time to take advantage of this growing season and partner up with your local farmer for a healthy and more sustainable lifestyle!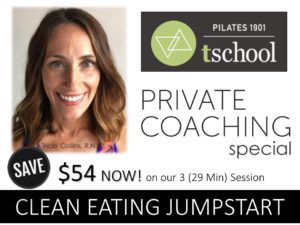 This is a FREE Community Opportunity brought to you by Pilates 1901 and T School.  For a limited time, you can start your own CLEAN EATING Transformation with 3 Private 29-minute Coaching sessions with Tricia Collins, RN for just $75!