T School works because it uses the power of three: nutrition, fitness and practice. Without any one cornerstone, health and balance cannot exist. When we harness the power of all three, our vitality and sense of well-being thrive.
POWER OF THREE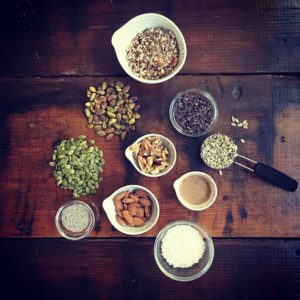 With so many "diet plans" out there, it's hard to know what's best for you. To lose fat, build muscle, boost metabolism, and have more energy, it starts with clean food. You'll create a foundation for success by learning the right foods to eat and how to customize meals for your individual needs.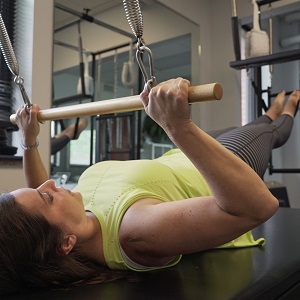 You don't want to spend hours exercising, so what's the "right" exercise and time needed to build a lean, strong body? At Pilates 1901, we offer specifically designed classes and a friendly environment for you to get the results you want in the shortest amount of time. We make exercising fun, too!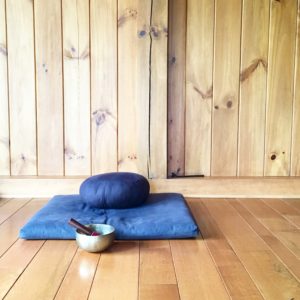 If you're tired of all the stops and starts and want to sustain healthy habits over the long term, this is where T School stands apart from other health and fat loss programs. We give you the tools to develop the mindset and practices to make your new healthy choices part of your daily routine.
---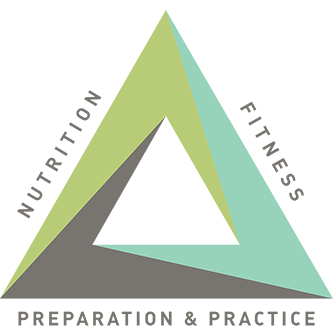 Simplify your health goals and your unique path to achieving them.
Address old patterns that sabotage lasting success and build new patterns to make healthy choices each day.
Learn to use the power of your mind, body and heart to transform the way you see yourself, your world and your place in it.
Track your progress with regular assessments, coaching, community and accountability.