T School Online = Place for Transformation. Yours.
THE FOUNDATION OF T SCHOOL
Why it
works
when you
work it!
T School is a lifestyle transformation program based on using the power of three foundations of health: Nutrition, Fitness, and Practice. Without any one of these cornerstones, good health cannot exist.
By focusing on all three, we develop the knowledge, skills, and motivation to eat clean, move intelligently and practice sustained self-care. The result? Absolutely amazing lifestyle change and transformation!
T School won't only help you lose body fat and inches, it will help you re-evaluate your relationship with food, movement, and your thoughts.
T School is not about short cuts or quick fixes. This isn't about going on another diet; it's about choosing to live a quality life. T School will help you learn to create healthy, sustainable and balanced choices for the long haul.
If getting real and having support is where you're at today, then welcome home. T School is ready for you.
---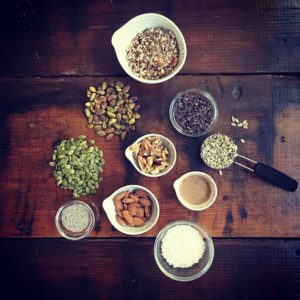 NUTRITION
With so many "diet plans" out there, it's hard to know what's best for you. To lose fat, build muscle, boost metabolism, and have more energy, it starts with clean food. You'll create a foundation for success by learning the right foods to eat and how to customize meals for your individual needs.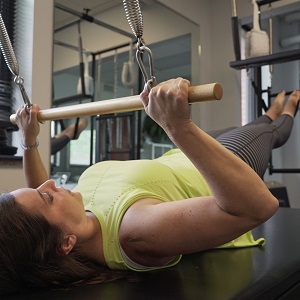 FITNESS
You don't want to spend hours exercising, what's the "right" exercise and time needed to build a lean, strong body? At Pilates 1901, we offer specifically designed classes and a friendly environment for you to get the results you want in the shortest amount of time. We make exercising fun, too!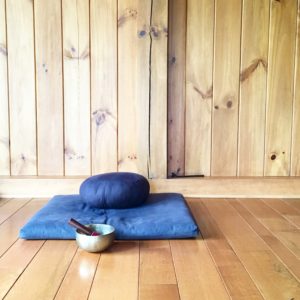 PRACTICE
If you're tired of all the stops and starts and want to sustain healthy habits over the long term, this is where T School stands apart from other fat loss programs. We give you the tools to develop the mindset and practices to make your new healthy choices part of your daily routine.
---

GET STARTED NOW
The foundation of your success!
The first place you start is with food! You've been taught you can eat anything you want and exercise it all off. That's simply not true. You cannot outrun your fork.
Studies show that if you are consuming sugar, processed foods or fast food, you are never going to lose the weight you want and be healthy.
That's the truth, plain and simple.
The first step in our program is always clean eating.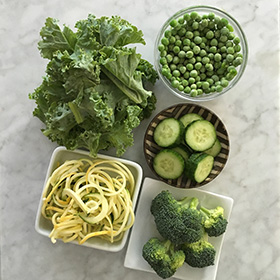 For those who have done T School before, or want to reset their health and well-being or make small tweaks to nutrition, fitness and self care practice over time.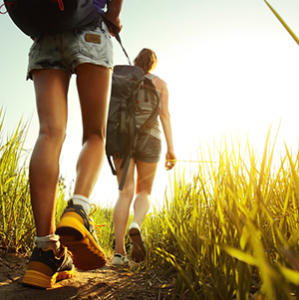 For those who are ready to make a bigger commitment to improving their health and well-being by making lifestyle changes in nutrition, fitness and self care practices.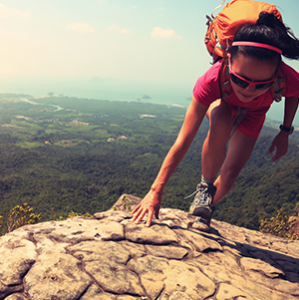 For those who are seriously ready to take charge of their health and well-being, and put an end to the roller coaster of stops and starts and lose the weight for good.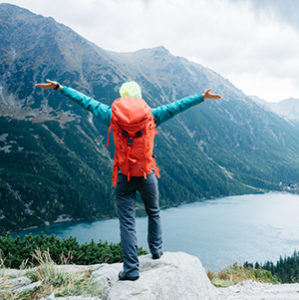 ---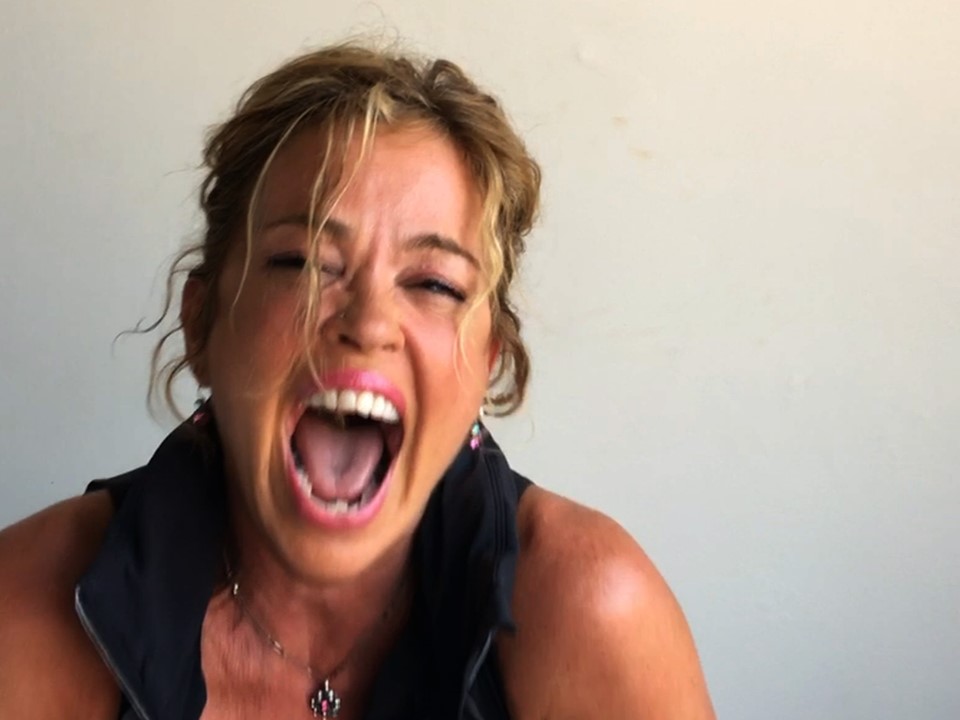 Tina Sprinkle
The Founder
I created T School because I wanted to help my clients by-pass some of the mistakes I've made in my own life.
What changed my ability to transform my life and health was a shift in my approach to all three areas of my health: nutrition, fitness and mindful practice.