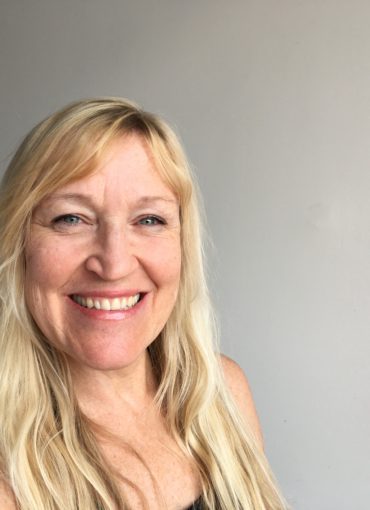 View Classes
Lisa Looy
Health Coach
Home Slider
Biography:
I have 30 years of experience in the fitness business, as a group exercise instructor, personal trainer, health club and studio manager. I am a Stott Pilates certified Mat and Reformer instructor, and came back to work with Tina Sprinkle at Pilates 1901 in 2008, I also have certifications from the American Council on Exercise, and the National Academy of Sports Medicine.

I have always had a passion for teaching movement, and after years of teaching traditional fitness I was drawn to Pilates because of its attention to form and detail. I find the human body amazing, especially how our muscles, bones and joints work together. With Pilates, the body begins to work efficiently as a whole. with better bio-mechanics and movement patterns. I see bodies change faster with Pilates than with traditional exercise, making Pilates a perfect part of the Fitness aspect of T-School.

I have witnessed my clients struggle with weight loss, and to find the correct balance between food and exercise. I have experienced this personally, and I understand how frustrating it can be, and this is why I love being a part of T-School. I want to help my clients to find the right kind and the right amount of food and exercise. As a coach, the results i observe are gratifying and exciting. Helping clients to make lasting, positive changes to their health, is what I love to do.