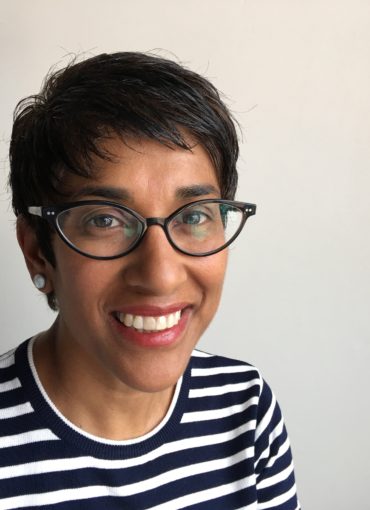 View Classes
Suba Nadarajah
Health Coach
Home Slider
Biography:
I believe art and design, combined with storytelling, give our world a sense of connectivity. They are universal languages that bring people together. Sharing art is one of my utmost fundamental beliefs. But my sense of discovery about art is nurtured by my sense of finding my inner voice through mindful meditation. I have been practicing meditation most my life, and recently began teaching courses at Pilates 1901 as an extension of my involvement, first as a student, and then as a Coach for T School.

One of the three triads of optimal health is mindful practice. I feel I am here to help others find the benefits of developing their own mindful practice via meditation. Meditation nurtures my soul and helps form and center my creative senses thus sending a ripple effect to all I do in my life.

In my role as a "Mindful Sherpa," I hope to teach, support and inspire others as they find and expand their mindfulness practice.