The Problem with Discipline by Tina Sprinkle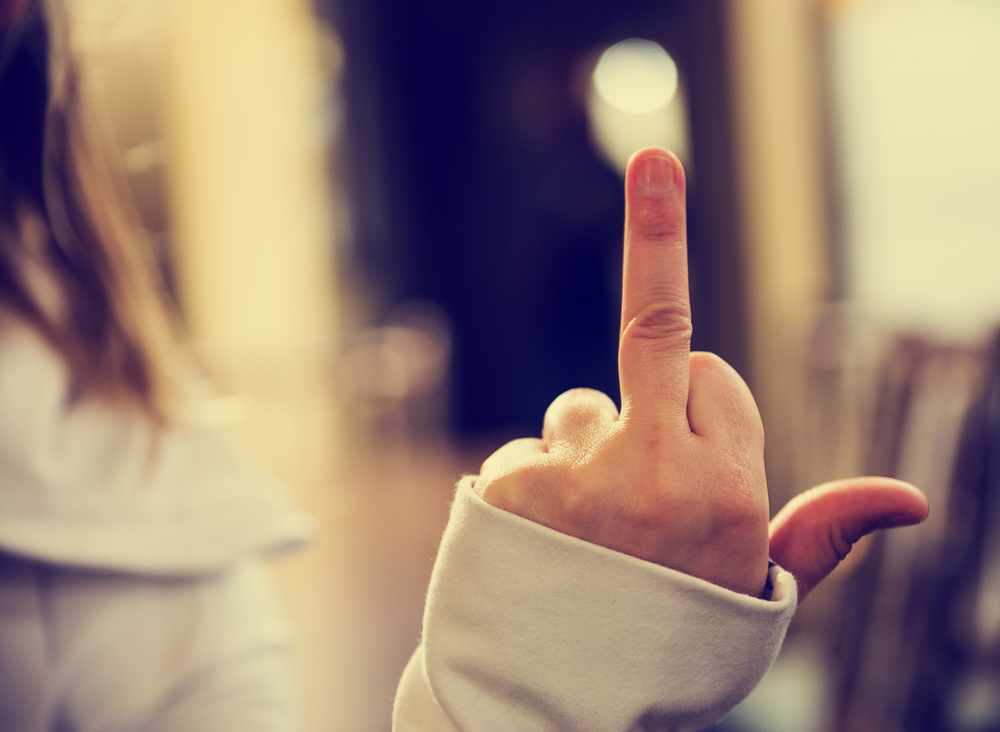 It's that time of year when we tend to get riled up and set all sorts of lofty goals for ourselves. In layman's terms this is called New Year's Resolutions… in my industry it's more like a False Positive- that sudden jump in gym attendance due to this sudden burst of inspiration.  Inspiration that peters out sometime between Valentine's Day and St. Patrick's.
If it sounds like I am being judgmental, I am not. I am just as vulnerable as the next person (perhaps more so) to the allure of making promises to myself that I do not keep. My Dad would have called this 'putting the cart before the horse' or 'stepping in it because you weren't looking' or, if he were alive now, perhaps, 'texting while driving;' none of which are particularly safe or productive.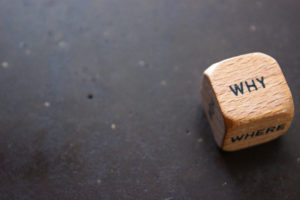 The issue isn't the very real desire we have to improve ourselves…I would hate to consider a world where we didn't. The issue is more about where that thought originates.
WHY do we want to lose weight, stop smoking, eat better, exercise more, sleep better and be kinder to our spouse? Probably because we think we'd feel better, be healthier and happier of course. And we probably would.
Then WHY do so many of us feel so miserable when we fail to follow through? What derails our sudden genius; unwinds our enthusiasm, undermines our fortitude?  Why can't we, as my fourth grade teacher Mrs Myers directed, "finish what we begin?" The problem is discipline.
discipline
noun dis·ci·pline \ˈdi-sə-plən\
1. Punishment- suffering, pain or loss that serves as retribution
2. Instruction- a direction calling of compliance
3. Training that corrects, molds or perfects the mental faculties or moral character
4. Orderly or prescribed conduct or pattern of behavior
4. A rule or system of rules governing conduct or activity
The Merriam-Webster's dictionary, further defines the word. " Given that several meanings of discipline deal with study, governing one's behavior, and instruction, one might assume that the word's first meaning in English had to do with education. In fact, the earliest known use of discipline appears to be punishment related; it first was used in the 13th century to refer to chastisement of a religious nature, such as self flagellation."
Talk about a buzz kill. It's no wonder we have an issue following through if is this is where our motivation is seated.
In lieu of getting all preachy here, what the hell are we thinking? Is this a cultural phenomenon? Fall out from the Puritan Ethic?
Is it generational – as a Boomer am I doomed to constant self criticism and recrimination? Or is it simply about being human? Do dogs feel guilty when they overeat or forget to take out the trash? I know cats don't.
One thing's for sure, this approach ain't much fun, so it's probably NOT gonna get done.
So what CAN we do to motivate ourselves to do the things that do indeed make us healthier, happier and kinder to our loved ones?  How do we align what we say we WANT with what we DO?
We just stop. And be still. And look within ourselves to examine what it is we truly want. This may sound simple, but it's not easy.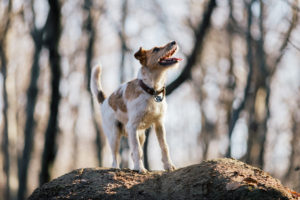 Being a terrier by nature, I have an innate disdain for slowing down and introspection. (Squirrel!)
My inherent anxiety often presents itself in manic overwork, over scheduling, over functioning, and over indulging! – all in the guise of "achievement." Down deep I know that instead of helping me reach my goals, this busyness is simply a distracting way to soothe my unease. Just because I get shit done doesn't mean I am present to my deepest desires; which I find profound because I believe it is only from finding a place of stillness that we can become aware of what it is we truly want.  Only then may we learn that it doesn't have to be so damned hard.
When I was around fourteen and had done something errant that warranted a serious sit down with my Father, I pleaded with him, trying to excuse my behavior (and subsequent grounding) by saying, "Dad! You just don't understand! Times have changed! What you expect isn't reality any more! It doesn't apply! You just need to accept it!" He took me gently by the shoulders, turned me towards him and said,  "Tina, times may have changed, but kids have not."  And then he grounded me. (I could never win an argument with that man.)
This lesson still resonates for me because it reminds me of my responsibility to myself and others. It's tempting in these tumultuous, crazy, unstable times to forget that one thing remains constant: our ability to choose. We have the right to choose to be healthy. We have the right to choose to be loving. We have the right to choose to be kind. And we can choose to be happy.  We deserve to be happy. That IS the buried treasure of being human; but reclaiming it beneath the bullshit requires excavation.  The sitting still kind; the hard kind.
When I realize that it's not about THE goal, or the DISCIPLINE, or even THE timing of the outcome, but being true to my core beliefs, life's complexities fade to the background and I can see more clearly. I can see that it's a process not a place; that it takes practice and mindfulness and connection to other people around me. It takes risking, asking for help, accepting it and finally, letting go.  Having faith is difficult, but it is the key to all possibility.
Today I'm choosing to create my life from a different perspective.  I don't want to jump to the conclusion that my life, (with all 's messy terrier detours and distractions), makes me a failure or less deserving or simply less than.  I'm giving myself and break- hell, I'm giving myself a boost, just by knowing, not hoping, that I still have the power to choose the life I want.
The path we take is the path we make. I'm here to help you. Will you help me?