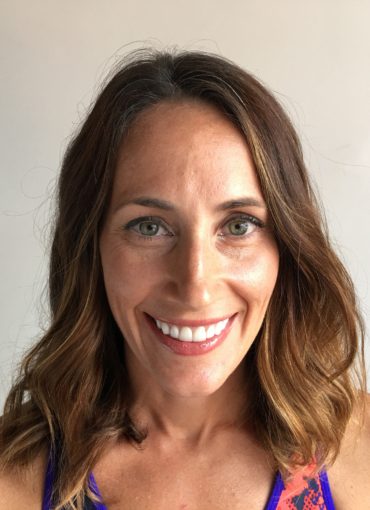 View Classes
Tricia Collins
Health Coach
Biography:
I have been involved in T School since its origin! When the first CLEAN 21 sugar detox was offered, I had never heard of this before and I figured it couldn't hurt to try! Having Crohn's disease, an autoimmune disorder, I had struggled with symptoms and powerful medications since my diagnosis 20 years ago. At the completion of the detox, I felt amazing! A dramatic health transformation began to unfold over the past three years as I learned and adopted a clean eating lifestyle. During that time, I became a T School coach, helping to support and guide participants in their own journeys to optimal health. I believe that an integral part of my continued success is the accountability and supportive community found in T School. My transformation experience continues to fuel my desire to educate everyone on the power of nourishing the body, mind and spirit.

I have a Bachelor of Science degree in nursing and 15 years of experience working with cardiac patients. I recently resigned from my bedside nursing position to pursue a new career in preventative healthcare. I am now certified as a health coach through the Institute for Integrative Nutrition. I love to serve the T School community and I am excited to take it a step further by offering my expertise with one on one health coaching sessions. If you struggle with an autoimmune disorder, want to take your fitness to the next level or are just trying to figure out the balance of work, family and self-care, I would love to work with you!

A few of my favorite things: My husband Jeremy, and getting to travel with him. Playing with my kids, Zion and Sela. Experimenting in the kitchen with new recipes and having friends willing to taste test. Pilates, running, strength training and dancing are my favorite forms of movement. Quality time with friends. Learning people's stories. Everyone has a great life story.

My passion? For you to experience your own health transformation. I absolutely love to educate, encourage and inspire others to experience their life at its best! I believe this is possible for YOU. I believe this is possible for EVERY ONE.