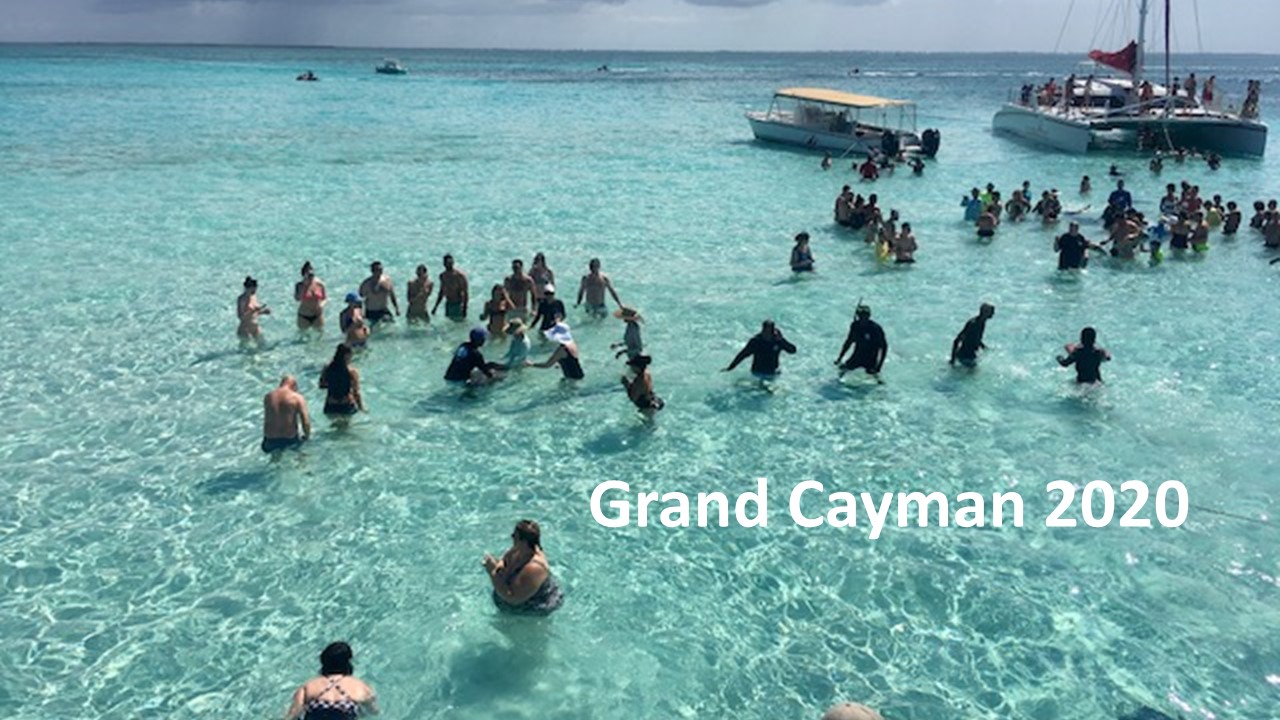 Past T School Retreats…
What our participants say…
"Our sessions were life-changing. I met people I will know forever." – Joyce P
"The vibe allowed all of us to be in our individual space, but learn from one another and move forward with intention infused with joy." – Ella M.
"I loved the Chinese Medicine, Yoga Puncture, and Patty's fabulous food. It wasn't my first time or my last." – Dr. Laurie E.
"My mind and body are very thankful. I feel rested, refreshed, and inspired to implement what I have learned." – Anita K.
"My time was truly transformative. It was just what I needed after a difficult two years. – Leslie Y.
"These retreats keep me sane and centered. I have been many times and will go many times more. I tell my patients to go, go, go! –
Dr. Crystin W.
"I highly recommend a retreat at Timber Creek. It's close enough to be practical, but a world away." – Dr. Suzanne R.
"Life-changing." – Cathie C.
---
Let go of old habits and thinking that are stopping you from being your best self!
Because Transformation at any age is absolutely possible!
---
Past Retreats
Grand Cayman February 2020
Timbercreek Retreat House Fall 2019
Ambergris Cay, Belize February 2018
Santa Fe, New Meixco June 2018