Let's Beat the Quarantine 15!

Have you packed on a few during the pandemic?
Yeah, me, too.
That's why I'm offering this 21 Day Clean Eating program- to help you, and to help me, to re-establish mindful, healthy eating habits.
It's always easier in community, so why not join this 21 Day Community to help you jumpstart your personal process.
In just 21 days, you can…
Look and feel much better.
Stabilize your moods and reduce cravings.
Boost your metabolism.
Improve focus, clarity, and energy.
Improve the quality of your sleep.
Lose inches and body fat.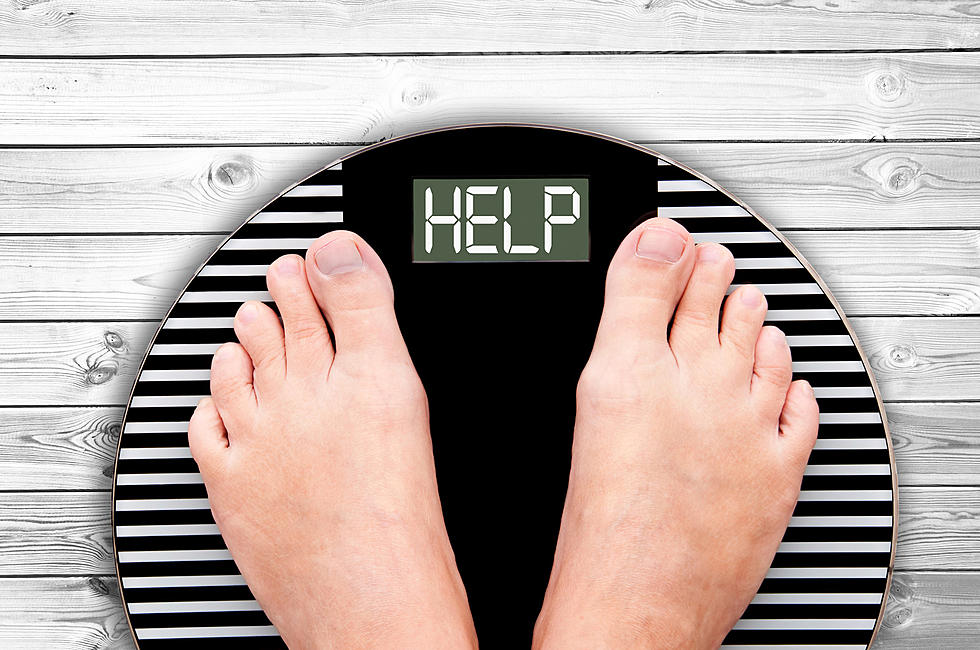 This Jumpstart includes:
35-page Quarantine 15- Get Lean Clean 21 Jumpstart Materials
Recipes and Resources for Real Life
Twice weekly LIVE STREAMs for Q&A and Pilates-based workouts
Community Engagement and Support
Daily Texts for Guidance, Support, and Motivation
Easily accessed via text, FB and Zoom
This program is NOT:
A crash diet
Guarantee you will lose all the weight you gained in the past 9 weeks
For people who won't put in the commitment to shop for and prepare healthy meals
For anyone looking for ME to lose YOUR body fat.
This Jumpstart begins Tuesday, May 26, 2020.
Don't Delay. Register today.
Regularly $199. Now just $79

Or, pay what you can by donation via Venmo.

You choose what to pay. Just sign up.
We got this!
Questions? Email tina@tinasprinkle.com